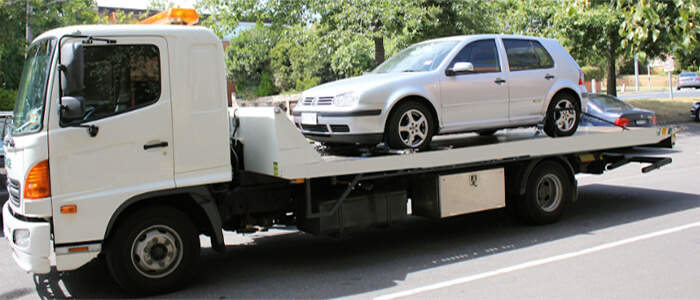 Cash for Cars Removal, we pay you cash wherever you are in Melbourne, Victoria for any car, truck, van or ute. We buy all models, such as but not limited to Ford, Holden, Nissan, Mazda, Toyota, Volvo, Renault, Subaru, Suzuki, Honda, etc. We also buy all models of trucks. Call us on 03 8401 4334 for a free no obligation quote on how much we can pay you. Or drop into 88 Wedge Street, Epping, Victoria and ask for Daniel for an immediate quote for your vehicle.
All you need is your drivers license as a valid form of Id for our records. We will remove your plates on the spot or if we pick up your car, one of our drivers will remove your plates for you at your location. Also it is advised that you should check your vehicle thoroughly before arranging a car removal to ensure that all your personal items are removed, also ensure that your e-tag has been removed prior to the removal of your car or you bringing to us.
We can pick up your vehicle same day or you can let us know what day you prefer so we can book in your car removal for a future date of your request. We can also arrange after hour car removal if picking up your car during the day is not convenient.
Cash for Cars Removal Depot opening hours are below:
Monday to Friday: 8:30am – 5:00pm
Saturday:               8:30am –  1:30pm
However we are contactable 24/7 and we collect cars on all days.